<!body-starts-here> <!Top headline>

Belly Putters - Reviews
Since the mid-2000s we've seen belly putters more and more frequently in the hands of the top pros. Vijay Singh, Paul Azinger and Colin Montgomerie were amongst the first to use them to help overcome lacklustre performances with their short putters.
Other Best-Putter.com Belly putter aricles:
How to use Belly Putters - Click for instructions
USGA and R&A ban the long putter

on a belly putter ...



But 2011 was the year when the belly putter really hit the headlines. Relative newcomers on the pro scene Keegan Bradley, Webb Simpson and Bill Haas dislodged some of the old guard using the belly putter to devastating effect and captured high profile titles along the way. Bradley's 2011 USPGA win was the first Major won with an anchored putter of any kind.

These players are a new breed who hardly ever used the short putter and learned their craft with the belly. They're better with them than many others who use the short putter so well. Who knows, perhaps you'll be the next convert to have great results with this style of putting.

Click on the links below to find out which belly putters are the best with www.Best-Putter.com's independent, hands-on reviews, you'll also find where to buy them at the best prices!


Reviews - Which models are the best?
| | | |
| --- | --- | --- |
| | | |
| | | |

Never Compromise

on a Never Compromise...
Never Compromise Voodoo Daddy Belly Putter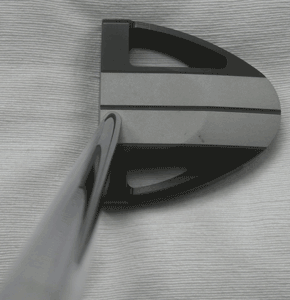 Super-long aimline and futuristic design. Solid, affordable belly putter.

Odyssey

on an Odyssey putter...
Odyssey 2 Ball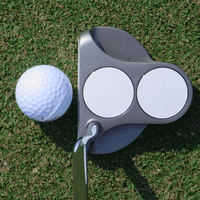 The iconic putter of the 2000s - easy to aim, great feel
Odyssey White Ice Progressive Terron Mid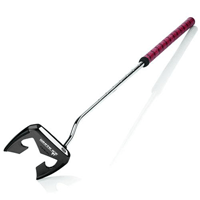 Sharp edged star ship of a putter - you need to like futuristic shapes to use this one!
Odyssey Rossie II Belly Putter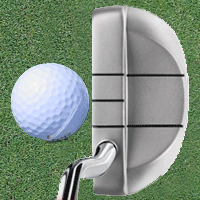 Classic D shaped head used by Annika Sorenstam amongst many others!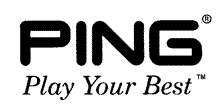 Ping

on a Ping putter...
Ping Scottsdale Pickemup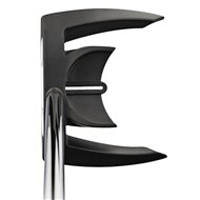 This cross between the Batman sign & a Star Wars fighter has surprisingly good feel
Ping iN Wack-E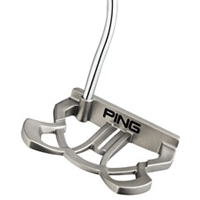 A radical spin off from the successful (but hollow-sounding) G5i Craz-E

Scotty Cameron

on a Scotty Cameron...
Scotty Cameron Studio Select Kombi Mid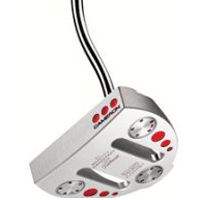 A big hulk of a putter - face balanced with a long aimline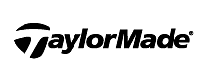 Taylormade

on a Taylormade putter...
TaylorMade Ghost Corza

Beautiful square-designed Anser with great aimlines - well worth a look!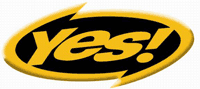 Yes

on a Yes putter...
Yes Natalie (C-Groove)

Futuristic design with amazing roll and super long aimline.
Yes Emma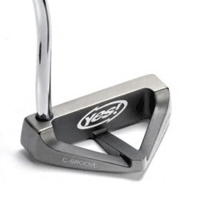 The least attractive of the Yes belly putters - although that's just our opinion
Yes Victoria II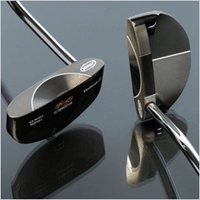 Straightforward D shaped mallet with C-Groove roll
Yes Tiffany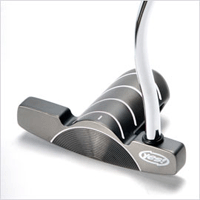 Futuristic design, with excellent aim-bar behind hitting surface
Yes Carolyne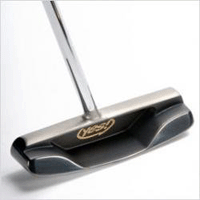 A straightforward heel and toe design with great roll from the C-Groove







Return to the Best-Putter.com homepage



<!standard-footer-starts-here>